Welcome to BrickTrains-Sets!
Our site focuses on Lego's train theme. From City to Toy Story to Duplo, we've got them all, so check them out! Our belief is that this guide is the most complete and comprehensive Lego trains guide to date. We strive to provide the best-quality images and updated information.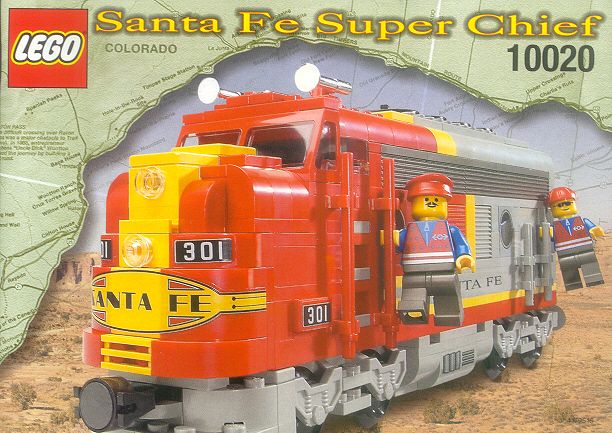 2015 Heavy Haul Train Announced!

A new Lego train has been announced for 2015, the Heavy Haul Train. It is implied by the name that it will be a freight or cargo train, get the latest news on new releases on my blog, and read about it in my newest post.
New 2013 Train Set!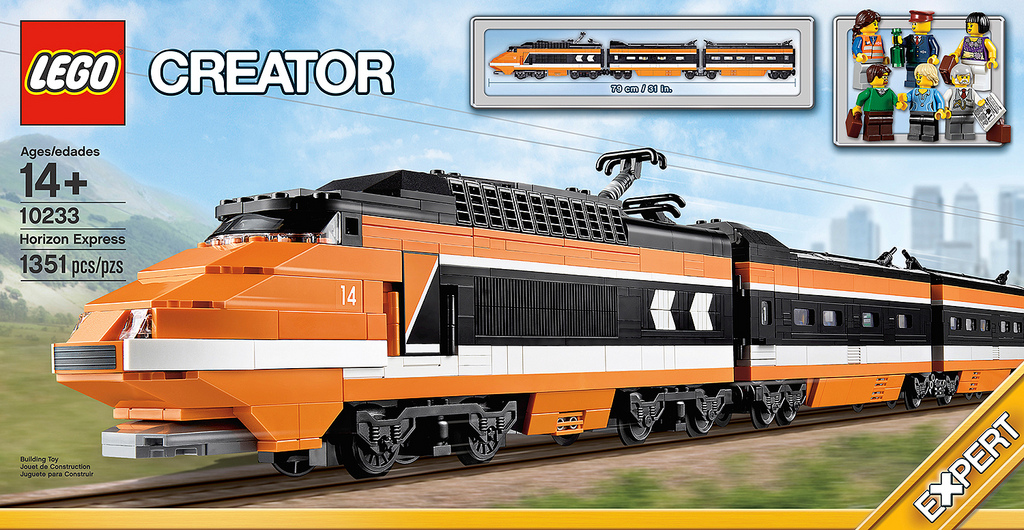 New released Lego train set for the new year of 2013 is now available for purchase! See the page for the train set "here" Be sure to check back on the blog for more updates on future Lego train sets!
Check out our Blog!
Check out our blog. It's updated regularly with Lego trains and general Lego news. There you can also find set reviews, commentary on Lego convention trips, neat images and more!
What set was that again?
Having trouble remembering the number of that set you loved? You know what it looks like, but cannot remember what the set number was? Then do we have a great feature for you! On the navigation bar, there is a button that says: "Themes" with that you can see every single set in a specific theme. With the themes, you can now narrow down the mind blowing amount of awesome sets, to find what you are looking for. If you want this to be even quicker, on the left of the site there are quick tabs that will take you to the index page itself and even individual sets as well.
Do you have a favorite Lego Train Set?
With the creation of our new Bricktrain-sets website, we ask you the viewer to send us your reviews via e-mail. Have a favorite train set you want to write about, or a train set that you didn't like? Send your opinion on your favorite or least favorite Lego Train set, and you might get featured on our site.